Rhubarb fetishist and proud of it!
Staff member
Moderator
Member
Nov 28, 2018
18,714
12,401
Read this - and have to wonder if I agree with those who say yes?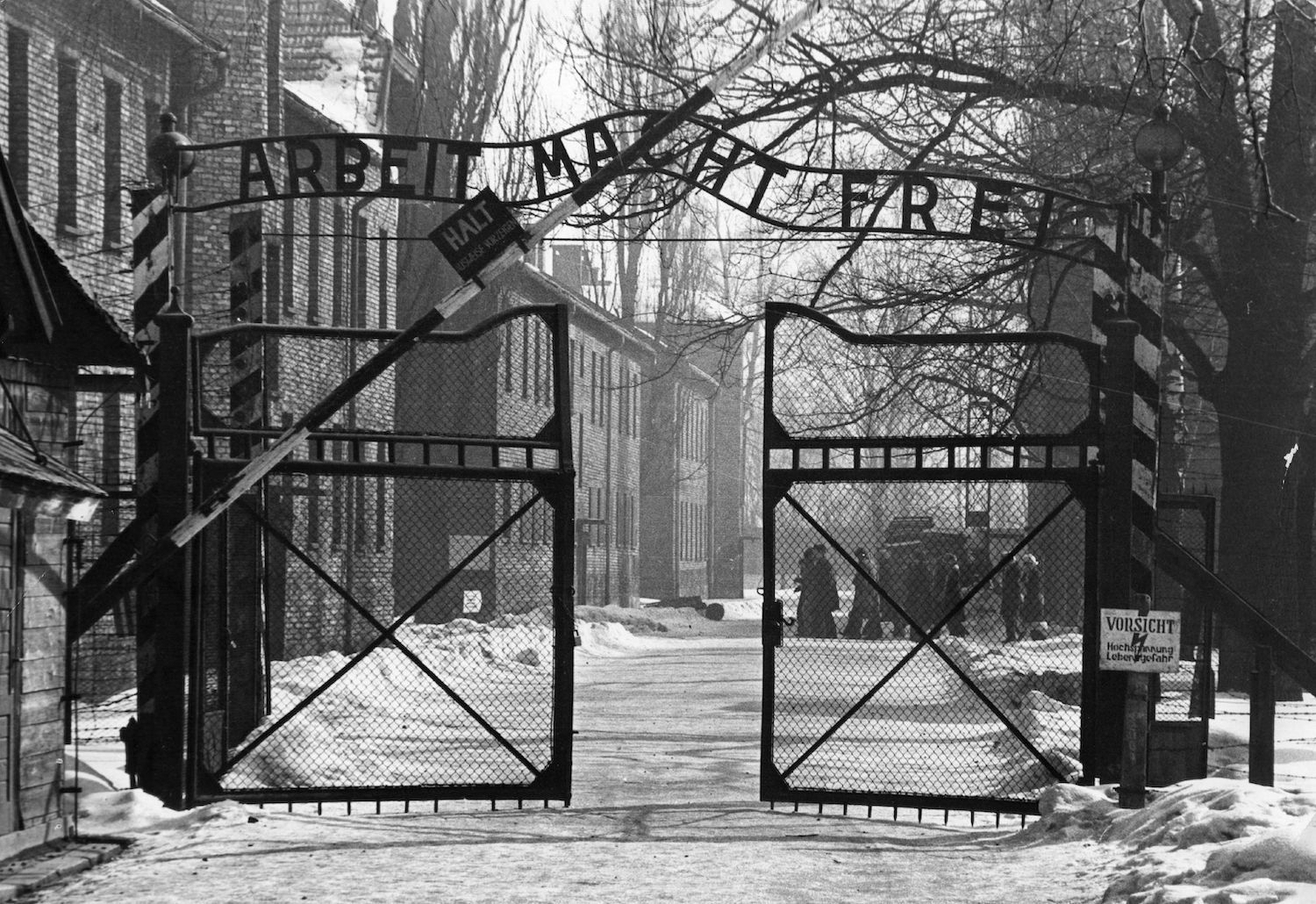 Northern Ireland had the lowest rate of respondents who believe the Holocaust is a myth in the new United Kingdom Holocaust Knowledge and Awareness Survey. The Conference on Jewish Material Claims Against Germany (Claims Conference) commissioned the study.

www.irishcentral.com
I don't think with the increased visibility given by the internet there could ever be anything as concerted and widespread allowed to continue - be it attacking religions or Races.
But I do worry that there could be extensive racial and religious violence and wars.