Pavlov rings my bell.
Staff member
Moderator
Member
Nov 28, 2018
10,445
10,122
Israel in an ongoing state of stalemate: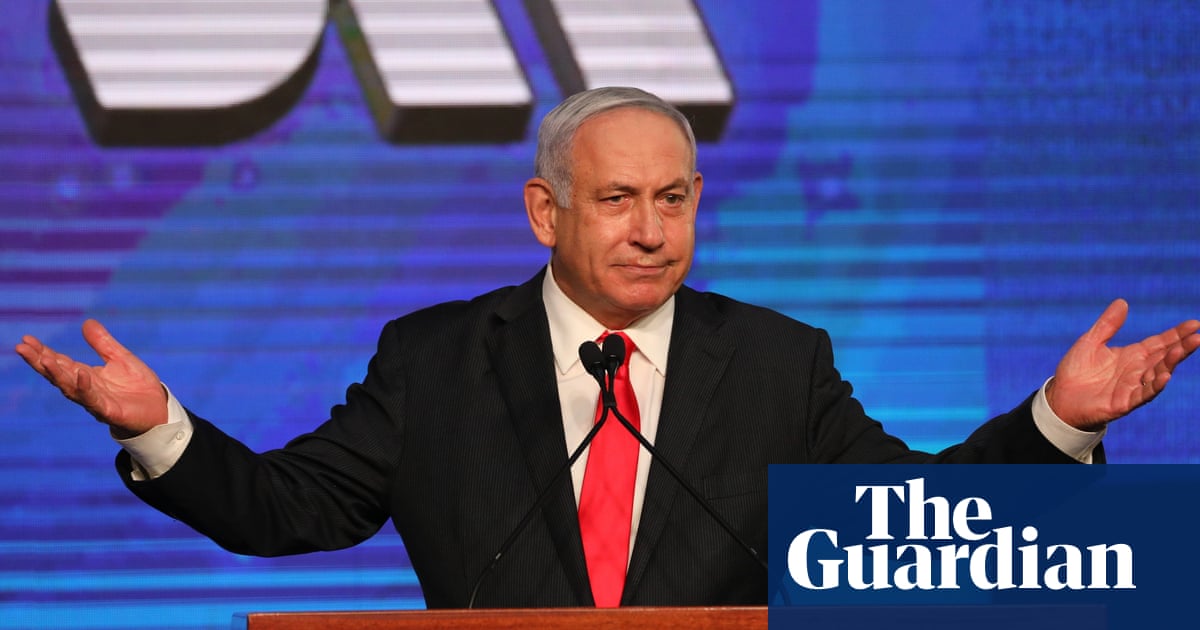 With close to 90% of votes counted, Benjamin Netanyahu's Likud party leads but will struggle to form government

www.theguardian.com
Holland:
The classical liberals win again!
There's plenty of others:
Any thoughts.