The nice one, or so it seemed.
Staff member
Moderator
Member
Nov 28, 2018
10,770
11,819
A new YouGov/Guardian poll conducted across 10 European countries indicates a drop in support for right-wing populism over the last three years.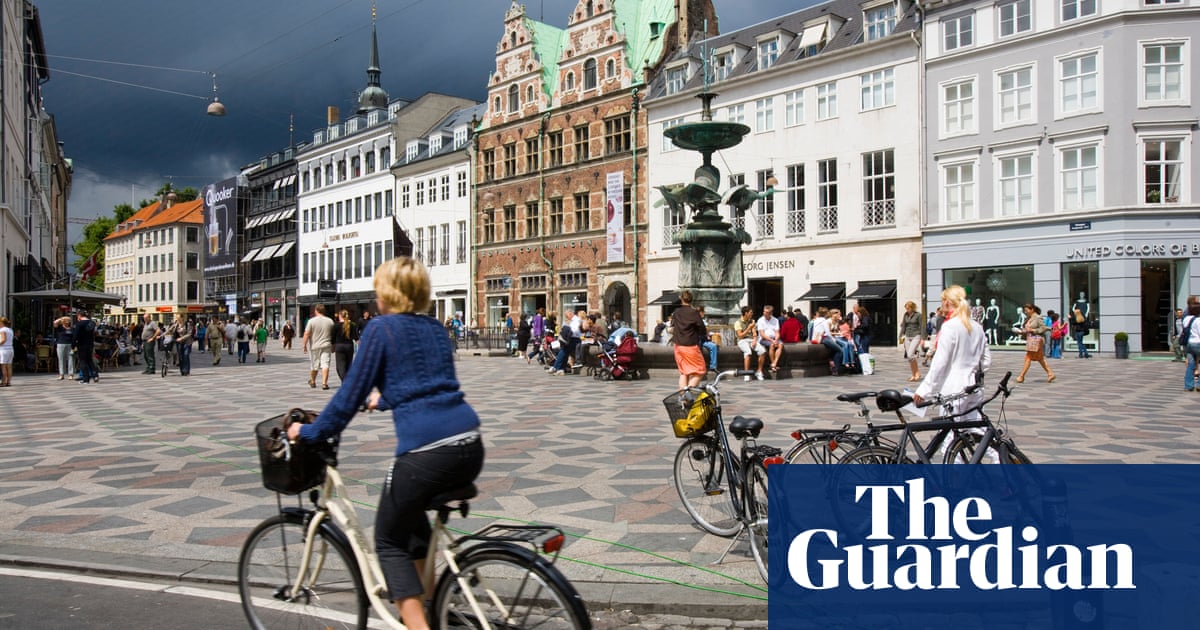 YouGov/Guardian poll finds 'clear pattern of decreasing support for populism' in European countries

www.theguardian.com
Interestingly, one key statement polled is "the will of the people should be the highest principle in this country's politics" and support for this fell across the board, even in Poland. Similarly, support for "my country is divided between ordinary people and the corrupt elites who exploit them" is down, even in the UK.
The article linked is not too long and has a nice graph.
What it doesn't do is tease out possible reasons, but my own feeling is that both Brexit and Covid probably have a role in the decline. The former because it shows what a shit-show 'the will of the people' can produce and the latter because it has displayed the role of the state in a positive light, for the most part. There are probably local factors at play in each of the surveyed countries, but these two factors are common and extremely visible. The other factor that was external but also very visible was that other populist shit-show, the Trump 'presidency' in all it's tattered glory. Sometimes the greatest weapon in the fight against demagogues might just be demagogues.