Rhubarb fetishist and proud of it!
Staff member
Moderator
Member
Nov 28, 2018
18,714
12,401
This is a difficult one - a law to try and stop people abusing drugs in pregnancy sounds sensible - but women being sent to jail for miscarrying?
Even in states where abortion is legal?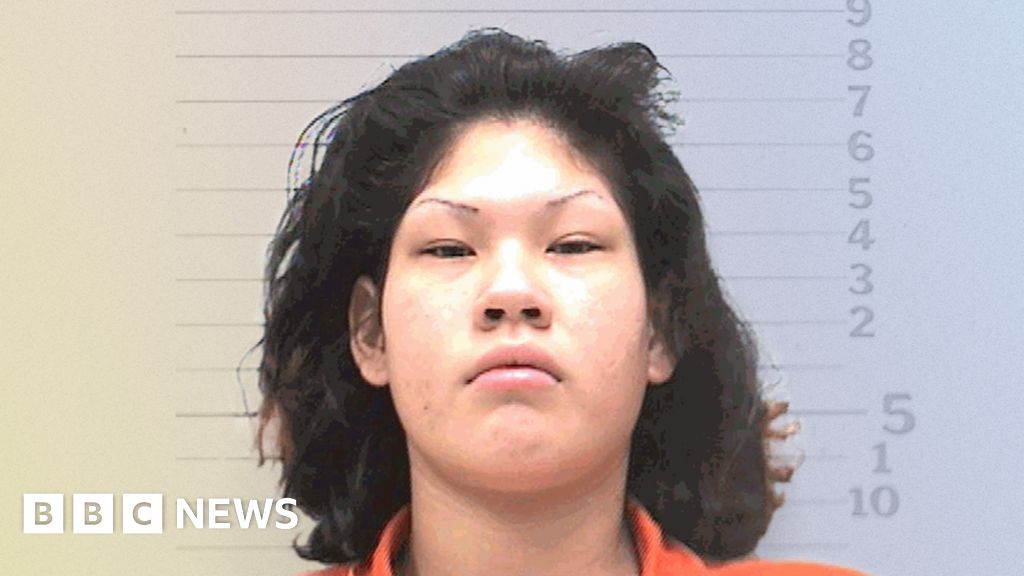 More and more American women are facing prison for allegedly harming their unborn baby by using drugs.
When a 21-year-old Native American woman from Oklahoma was convicted of manslaughter after having a miscarriage, people were outraged. But she was not alone.

Brittney Poolaw was just about four months pregnant when she lost her baby in the hospital in January 2020.

This October, she was convicted and sentenced to four years in prison for the first-degree manslaughter of her unborn son.

How she went from suffering a miscarriage to being jailed for killing her foetus has become the subject of much discussion online and in the press. Some on social media noted that she was convicted during pregnancy loss awareness month in the US. Others compared the case to Margaret Atwood's dystopian novel The Handmaid's Tale
From 1973-2020, NAPW has recorded 1,600 such cases, with about 1,200 occurring in the last 15 years alone.
Although some involved women who were arrested for things such as falling down, or giving birth at home, the vast majority involved drugs, and women of colour were overrepresented.
The recent explosion of criminal cases is part of a "uniquely American phenomenon" at the crossroads of America's 'War on Drugs' and the personhood movement, said Ms Sussman.
Raises all sorts of issues - such as when does a foetus become a person.