Just a thread to have one place for such incidents rather than separate threads. Only officially declared terror incidents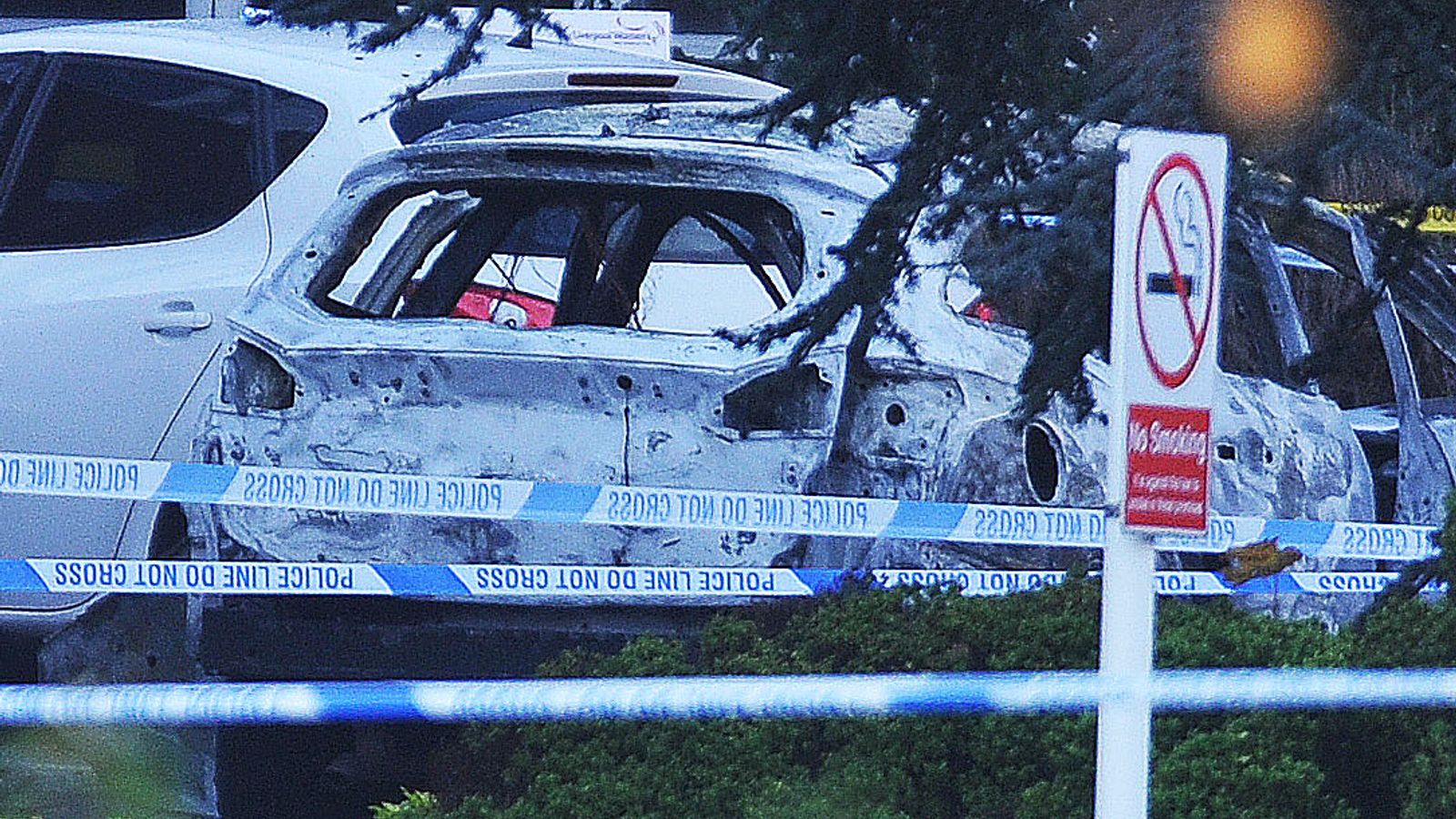 The motivation for the incident is "not clear" - but police believe they know the identity of the taxi's passenger and said four arrested men were thought to be "associates".
news.sky.com
This occurred yesterday outside a women's hospital in Liverpool. It seems the cab driver copped on to what his passenger was up to and locked both of them inside the cab .. then the passenger exploded what seems to be an IED. Miraculously the cab drive got out with minor injuries and got discharged from hospital. The passenger is deceased.
The MET said just there they have an idea of who did it but unsure of motive. The remembrance day events were on close by, but that would be speculation at this moment
Last edited: