Very sad event this afternoon ... so far 31 PEOPLE have died in a tragedy in the English Channel inc Women and Children. RIP to each and every one of them
Even after such a tragedy we have the blame game firmly in motion with the French and UK having at it, initially started with and still to an extent blaming the smugglers who got approx €5000 PP to cross in overloaded dingys. On BBC and other channels I heard various interviews with French and English blaming each other in subtle ways.
Pritti Patel tweeted this in last 2 hours:
It is why this Government's New Plan for Immigration will overhaul our broken asylum system and address many of the long-standing pull factors encouraging migrants to make the perilous journey from France to the United Kingdom.

We will continue to intensify all cooperation with France and other European partners to prevent migrants embarking on these deadly journeys.
( I do note the use of the words FRENCH WATERS as opposed to the English Channel )
From UK side immigration "experts" saying all these people need to be picked up while in the channel and transported back to France, end of. French saying its UK immigration policies are at fault. Of course relations between UK and France are well fraught over the B word which unfortunately is not to far away from this?
Many saying this unfortunately was inevitable
Very sad situation with people so desperate to escape to a better life now dead.
Im afraid it will degrade fast into toxic politics and the needed cooperation going forward may not come about .. hope Im wrong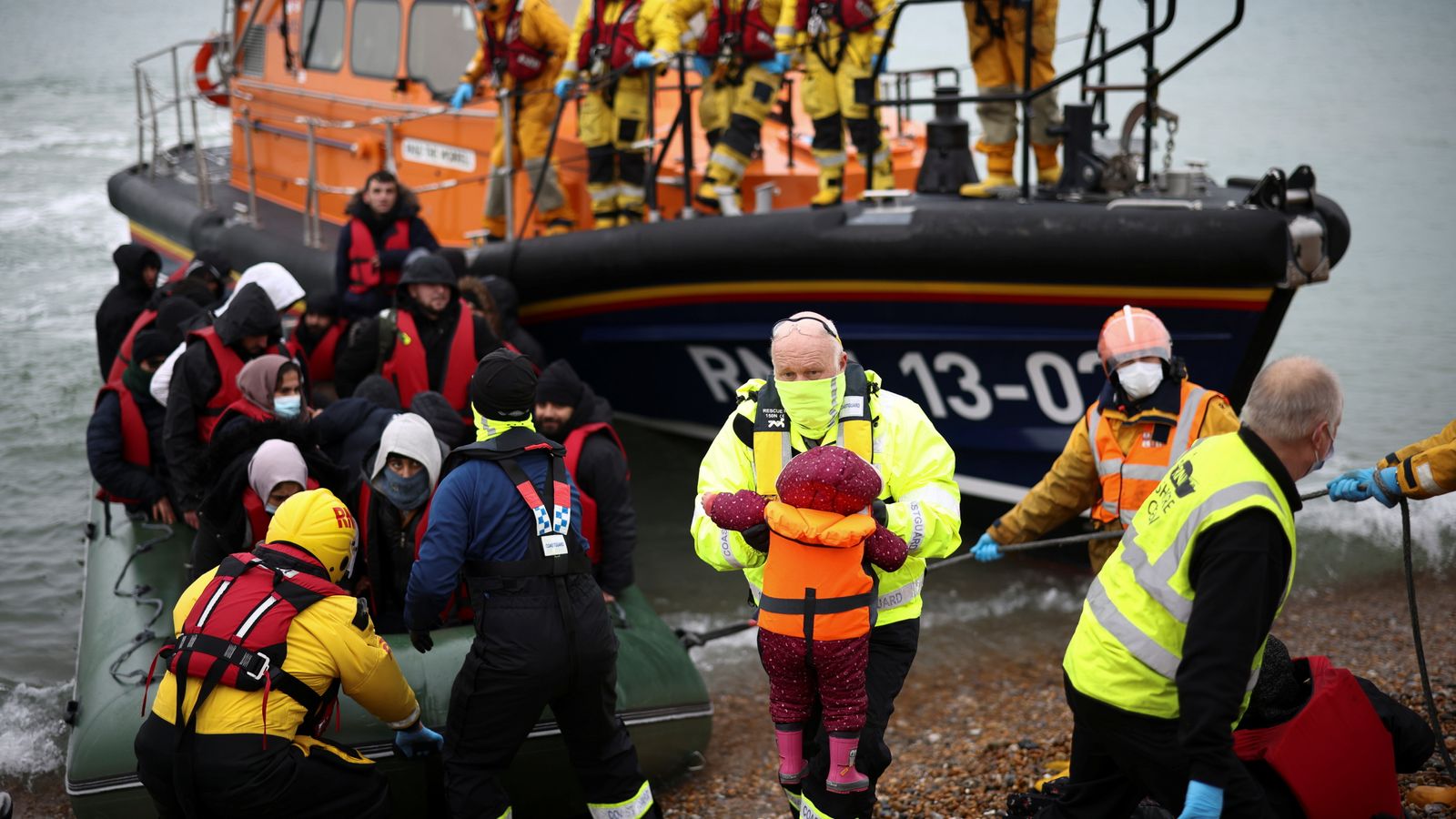 Wednesday's tragedy is thought to be the single biggest loss of life during the current migrant crisis, which has seen thousands attempt the journey across the English Channel this year.
news.sky.com
Last edited: