Rhubarb fetishist and proud of it!
Staff member
Moderator
Member
Nov 28, 2018
18,714
12,401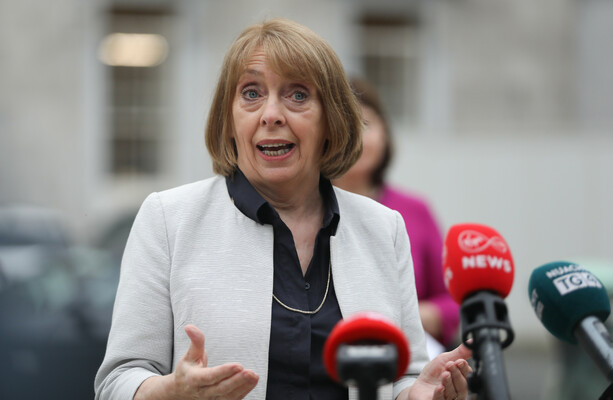 The case is being taken by TD Róisín Shortall and others including Senator David Norris.

www.thejournal.ie
THE EUROPEAN COURT of Human Rights (ECHR) will today rule on a challenge to the wording of the presidential oath in Ireland, which currently requires those elected to swear to "almighty God".

The Constitution states that the President when entering office must make a declaration "in the presence of Almighty God" about their promise to fulfil their duties and maintain the constitution.

The challenge over this constitutional requirement for the President and a body that advises the president is being taken by TDs Roisin Shortall and John Brady, Senator David Norris, former CEO of Barnardos Fergus Finlay and Trinity College Dublin Chancellor David McConnell.

The applicants claim the declarations required by Article 12.8 and 31.4 of the Constitution "exclude conscientious non-Christians, non-believers and those who do not wish to violate their consciences both from the office of President and from membership of the Council of State".
So - Is it important? Especially with the disillusionment of people with the behaviour of religious bodies and the general abandonment of the religious attitudes of our ancestors?
Memories of the Fuss over taking that other oath in the 1920s - an "Empty Formula" or does it just show that Bunreacht has passed its sell by date, and religion and the protection of religious bodies should have no place in the constitution?